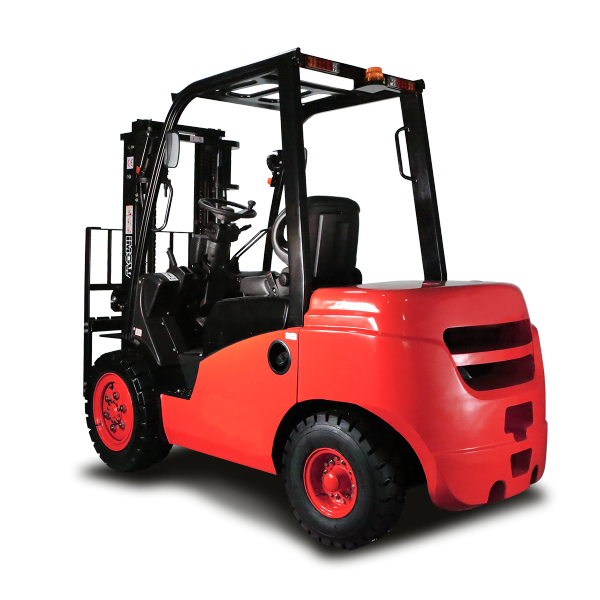 EP CPCD35T8
Ref:

CPCD35T8

Diesel counterbalanced forklift truck

Offering a combination of clean power, excellent manoeuvrability and superior performance, the diesel counterbalanced forklift trucks are designed to meet the application requirements of high productivity indoor and outdoor materials handling operations. Choose from 1500kg, 1800kg, 2000kg, 2500kg, 3000kg and 3500kg models.
Finance Options
With Fork Trucks Ltd's very flexible finance options, it means for your budget you get the best equipment and service possible.
See options