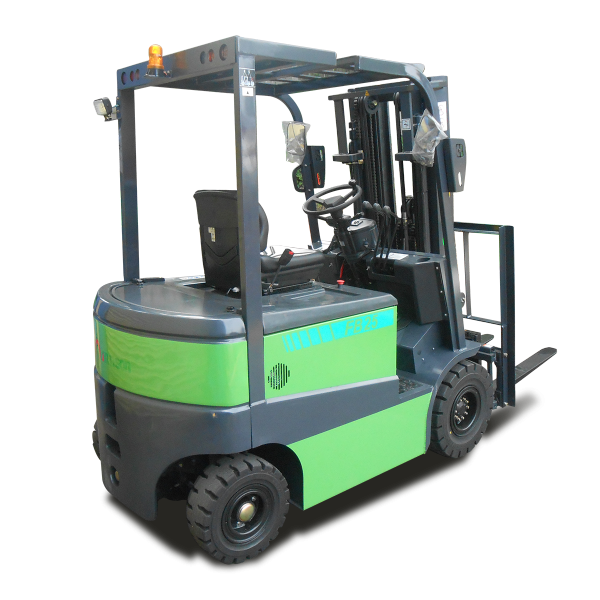 Artison FB25
Ref:

FB25

4 wheel Rider counterbalanced electric forklift truck

With their extremely manoeuvrable and powerful 4-wheel counterbalanced forklift trucks, these high performance, and energy efficiency trucks combine in the most ergonomically advanced 4 wheel forklift truck. Choose from 1500kg, 1800kg, 2000kg 2500kg, 3000kg and 3500kg models.
Finance Options
With Fork Trucks Ltd's very flexible finance options, it means for your budget you get the best equipment and service possible.
See options