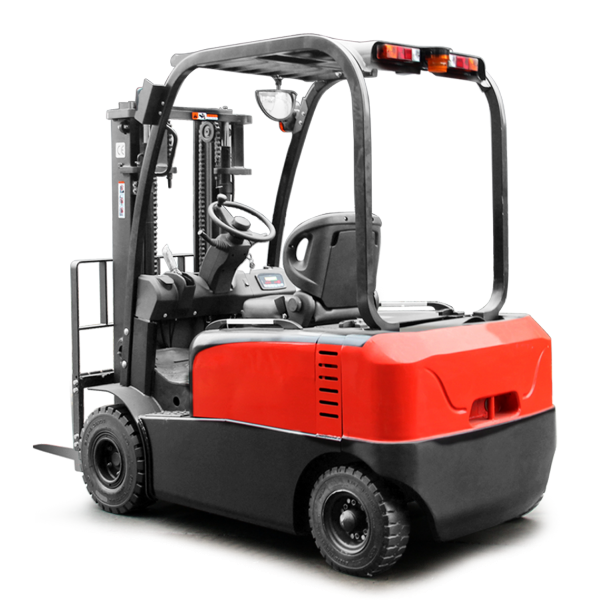 EP CPD15F8
Ref:

CPD15F8

4 wheel Rider counterbalanced electric forklift truck

With a strong chassis and mast construction typical of all EP equipment combined the energy efficient and productive 4 wheel electric forklift trucks with proven components ensure long-term reliability and durability. Choose from 1500kg, 1800kg and 2000kg models.
Finance Options
With Fork Trucks Ltd's very flexible finance options, it means for your budget you get the best equipment and service possible.
See options